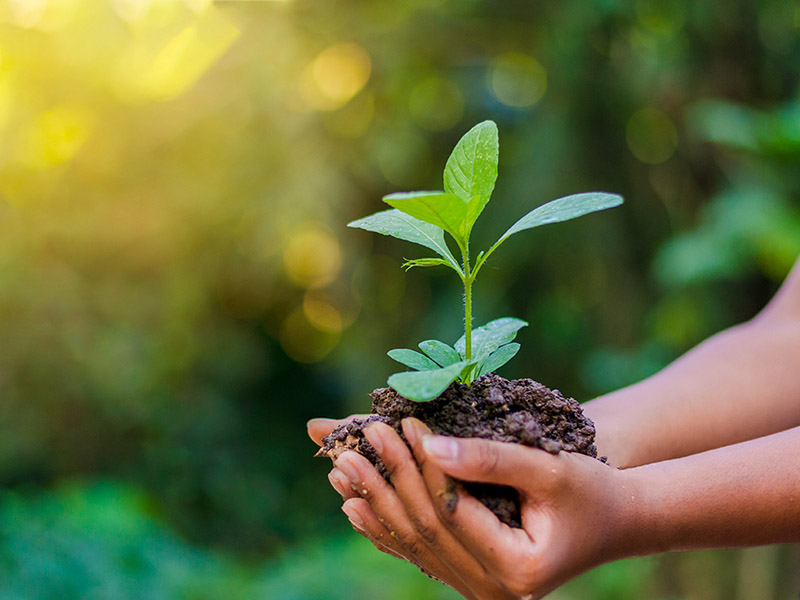 Agency for Rehabilitation & Energy-Conservation in Afghanistan
TO ACHIEVE PEACE IN AFGHANISTAN THROUGH COMMUNITY ENABLEMENT
What We Do
Currently AREA working in Demining, Agriculture, Skills and Vocational Training, Environment and in the Energy Efficiency Sectors.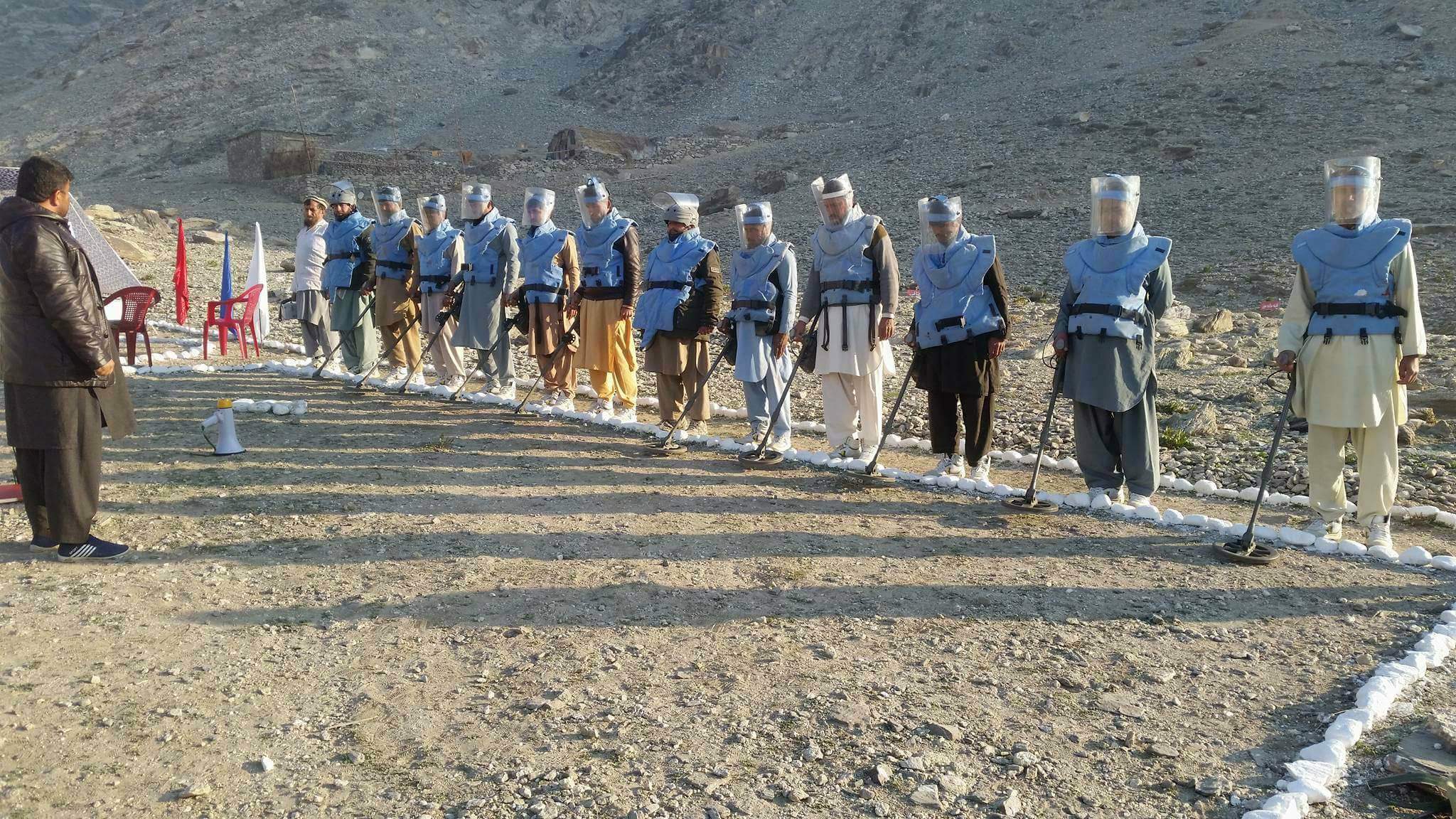 AREA CBMAP was established in 1995 and is sufficiently experienced in organizing communities to handle their own mine /ERW problems by themselves.
The concept of working CBMAP within AREA, is to ensure a link of the CB (community based) demining operations with the AREA's development interventions.
The vision of AREA CBMAP is to save lives and limbs, and improve livelihood of the afghan people conducive to development interventions.
The mission of AREA CBMAP is to contribute to humanitarian mine action program and to make the land safe from the threat of land mines and ERW (explosive remnants of war) for productive use and promoting livelihoods, safety and security.
The CBMAP has a highly organized management system consisting of different sections: Program, Operations, EORE, Quality Management (QM) & Training, Finance, Logistics, Admin-HR, Gender and IT.
The CBMAP Operations department owns a complete demining toolbox including Non-Technical Survey (NTS), Technical Survey (TS), Mine/Explosive Remnants of War (ERW) Clearance, Explosive Ordnance Disposal (EOD) and Explosive Ordnance Risk Education (EORE) components.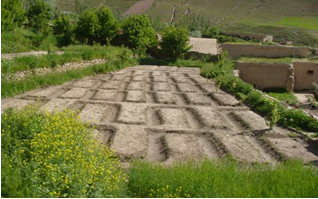 Agriculture sector, within AREA's community development perspective remains as a prime initiative due to the country and population's high level food security, livelihood and economic demand. Agriculture has usually constituted and played major role in sustainable food and economic stability in the history of Afghanistan's food and economy. Based on such purpose, AREA is involved in wide range of agricultural activities and agricultural businesses in various zones of agriculture in the provinces like Kabul, Logar, Ningarhar, Laghman, Kunar, Kunduz, Samangan, Mazar, Herat and Badghis. AREA's agricultural services meet the different zones and patterns of agriculture such as farming, horticulture, food and vegetable cropping, animal husbandry.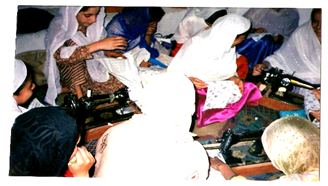 AREA Vocational and skill training Centers in Kunar, Nangarhar, Kabul and Herat provided trainings in carpentry, masonry, metal works, shoemaking, Tailoring, Plumbing, English, Computer, etc. AREA's provided training to Afghan youth in the fields of Administration, Accountancy, English Language and Computer Software. Every year hundreds of youth graduate from these centers and gain employment in various occupations to support their families.
Selection, Training and linking of returnees from Iran, Pakistan and IDPs for self or wage employment.
Tailoring training for 65 women in Kunar Pronvince funded by Novib.
Vocational training (Carpet weaving) funded by IOM in Badghis province.
Vocational training (Metal work) Funded by IOM in Herat province
Vocational training (Embroidery, Tailoring) Funded by IRC in Paktia province.
Vocational training (TTC) Funded by Novib in Herat province.
Vocational training (TTC) Funded by Novib in Herat province.
Vocational training Charmdozi, Food process, On the job training, Mobile repairing, BeauticianCarpentry, Back making) are ongoing projects, The projects are supporting by Care International.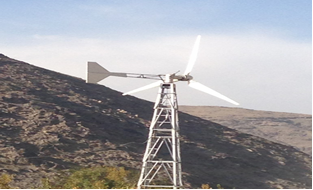 AREA Alternative Technologies Department is responsible for planning, designing, developing and promoting alternative technologies to reduce the pressure on non-renewable sources of energy in the country. The AT Department has established a metal works factory in Herat in 1997 and is in the process of establishing an Alternative Technologies Center in Kabul.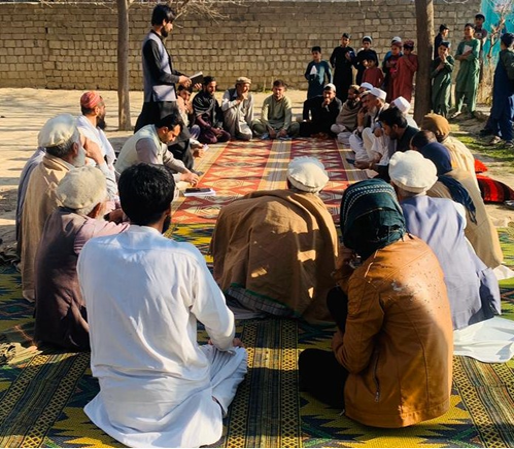 AREA's mandate is to work only through the direct involvement and participation of target communities. The establishment and strengthening of grassroots level institutions at the community, village or Gozar levels is the basis for any intervention. Empowering local communities to come together, take collective decisions and responsibility for the overall development and thus promoting local governance in the target areas is the main objective of the organization. AREA's integrated community development methodology involves a staged process which incorporates the following steps:
Mobilization
Establishment of Community Based Organizations (CBOs)
Training/strengthening of the CBOs through training/awareness workshops, exposures and on-the-job trainings
Implementing different programs/projects through the CBOs
SOME PROJECTS UNDERTAKEN BY AREA
ONGOING PROJECTS..